Pro-Grade Dog Fencing Systems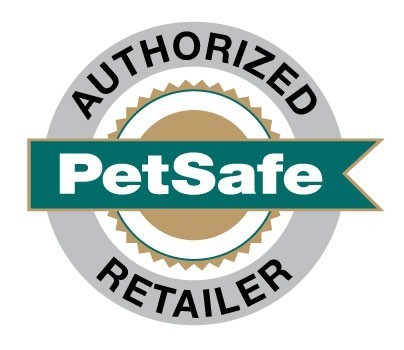 We proudly install TOP GRADE PREMIUM HD WIRE!
Made to last a lifetime! We only install the highest grade copper wire with an extra thick protective jacket (14g/.45mil) that is UL listed and made specifically for electronic dog fences by the leading wire company in the USA.
All systems are LIGHTNING PROTECTED at no extra charge!
No matter if its lightning striking in your yard or a surge in your power service, your fence system is completely protected!
Now offering the latest in dog fencing technology
Click To Learn About Our Gentle Approach™ Training Program
Unlike other invisible fence companies, Outdoor Pet Solutions is not restricted to only one fence product or brand. Outdoor Pet Solutions has been screened and approved to offer electronic fencing products offered by the top dog fence manufactures in the world.
Outdoor Pet Solutions is your authorized dealer
All of our products are backed by the full manufacture's warranty and support. Our systems are design to cater to dogs of all types. Including small, large and even stubborn breeds. Hearing impaired pets, hunting dogs and many more! This amazing flexibility allows us to offer the very best, latest technology that is catered to your unique pet!